770 RUNWAY, the elegance of swimwear
ABOUT THE BRAND
770 RUNWAY is a new emerging brand from Montreal, Canada specializing in "cover it all" swimwear.
All of our swimwear is manufactured in Canada using the finest print and quality fabrics in order to guarantee a fashionable design and a best fit.
Our bathing suits offer the possibility to enjoy the beach and the pool without having to uncover, for whatever reason that may be. Whether it is due to a religious conviction, medical reason, wanting to protect against the sun harming uv-rays, or to simply feel more comfortable showing less skin; our line of fashionable curated designs of rashguard tops, swim leggings and swim skirts will make you feel as sexy as if you were wearing a bikini.
All of our swimwear offer a UPF protection of 50+, and our fabric is designed to quickly dry. 
Our swimwear is not only made for the beach. Our elegant trendy multifunctional garments could also be worn at the gym as well as for a fun day at the park!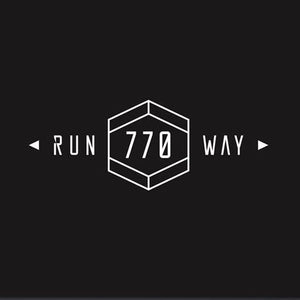 Did you know, you can make it your own!
Don't find what you are looking for? No worries!
You can select any of our available styles of swim dresses and swim tops, and make it your own by choosing the colour fabrics you like. To know the available styles, just look into the "Details and Fit" description of the product, and look for the style#. Only product that have a style number can be customize. Additional fees apply for custom orders.
If interested, just contact us and let us know how we can help you. In general, orders may take 1-2 weeks with shipping.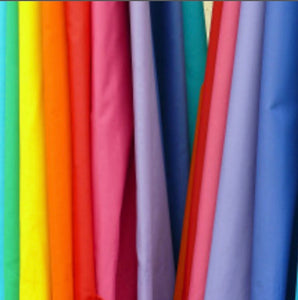 "WALK WITH IT, SWIM WITH IT, WEAR IT ALL DAY !"
Convenient for all the busy HOT moms out there!
Wether you are going for a morning stroll in the parc, or for a refreshing splash, you will always be ready for any indoor-outdoor and water activity!
ONE OUTFIT-MULTIFUNCTIONAL-ALWAYS WITH CLASS!
770 RUNWAY HEAD OFFICE & SHIPPING OFFICE CANADA

331 NEWTON
DOLLARD-DES-ORMEAUX,
QUÉBEC
H9A 3K1
514-377-1991